TODAY is a Good Day is a local non-profit organization that provides personal and financial support to families navigating the journey through a NICU (Neonatal Intensive Care Unit) with their child.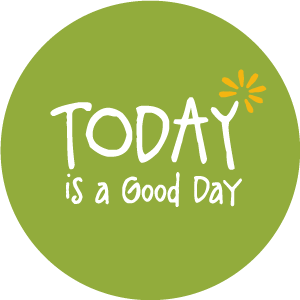 Founded in 2014 by Martha and Paul Sharkey in memory of their daughter Mary and in honor of daughter Claire, the organization provides assistance like transportation gift cards for families so they can travel to the NICU, car safety seats, and direct financial support to affected families.

Conicelli is happy to have donated to help bolster their efforts, and we encourage others to do so, too.

Find out more about TODAY is a Good Day and the good work they do on their Facebook page https://www.facebook.com/TodayisaGoodDayPA/ or their website http://www.todayisagoodday.org, and please consider donating!