Improve clarity and visibility, reduce night glare, and quickly shed show and ice from your windshield with Crystal Fusion, available here at Conicelli Toyota of Springfield.
1-Year Introductory Offer! Get the initial two-step Crystal Fusion application plus a reapplication every season for just $124.95 for one year, a total of 4 applications. And we'll happily give you a courtesy call every three months so you don't miss your reapplication.
What Crystal Fusion does for your windshield
Night driving is easier, with reduced glare
Snow and ice are easier to remove
Cleaning is fast and effective
Protects against acid rain, corrosion and mineral buildup
Water runs off instantly
Improves clarity and visibility to extend driver reaction time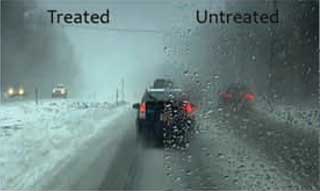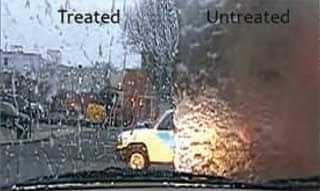 Call Conicelli Toyota of Springfield at 610-690-6000 to start safer driving today!